Landscape Construction and Restoration Professionals in the GTA
GTA's #1 Rated Landscaping & Paver Restoration Experts
At SEAL-IT GROUP, we only strive for the best. We provide professional & quality service by a team of experts with a focus on customer satisfaction that has earned us a name you can trust.
Transform your outdoor space into an oasis. From small patios to complete backyard renos, our team of highly-skilled experts will bring your vision to life! We work with you right from the design process  to final outcome in ensuring your project is delivered on time and on budget, but most importantly, the way you envisioned it!  Design your dream landscape with us today!
Paver Restoration & Sealing
Regular maintenance of your Asphalt, Interlock and Concrete surfaces not only protects your investment, but also keeps the curb appeal of your property in top top shape! The reason we remain one of the top sealing contractors in the GTA is because our team is equipped with the highest quality materials, equipment and expertise for a professional end result.
The Seal-It Group Advantage
#1 Choice Among Landscape Construction and Restoration Specialists in the GTA
Our highly trained team of experts is equipped with industry-leading materials, equipment and expertise, to ensure a professional end-result for all your exterior renovation projects. 
Seal-It Group provides professional & quality service by a team specializing in landscape construction & paver restoration in the GTA.
Although there are many contractors offering similar services for a much lower cost – many of which can be found on Kijiji – a great deal of them lack the necessary experience required for the difference between a successful job and possibly a total failure. Read on to see why we remain the #1 Choice among Outdoor Living Restoration & Installation specialists in the GTA!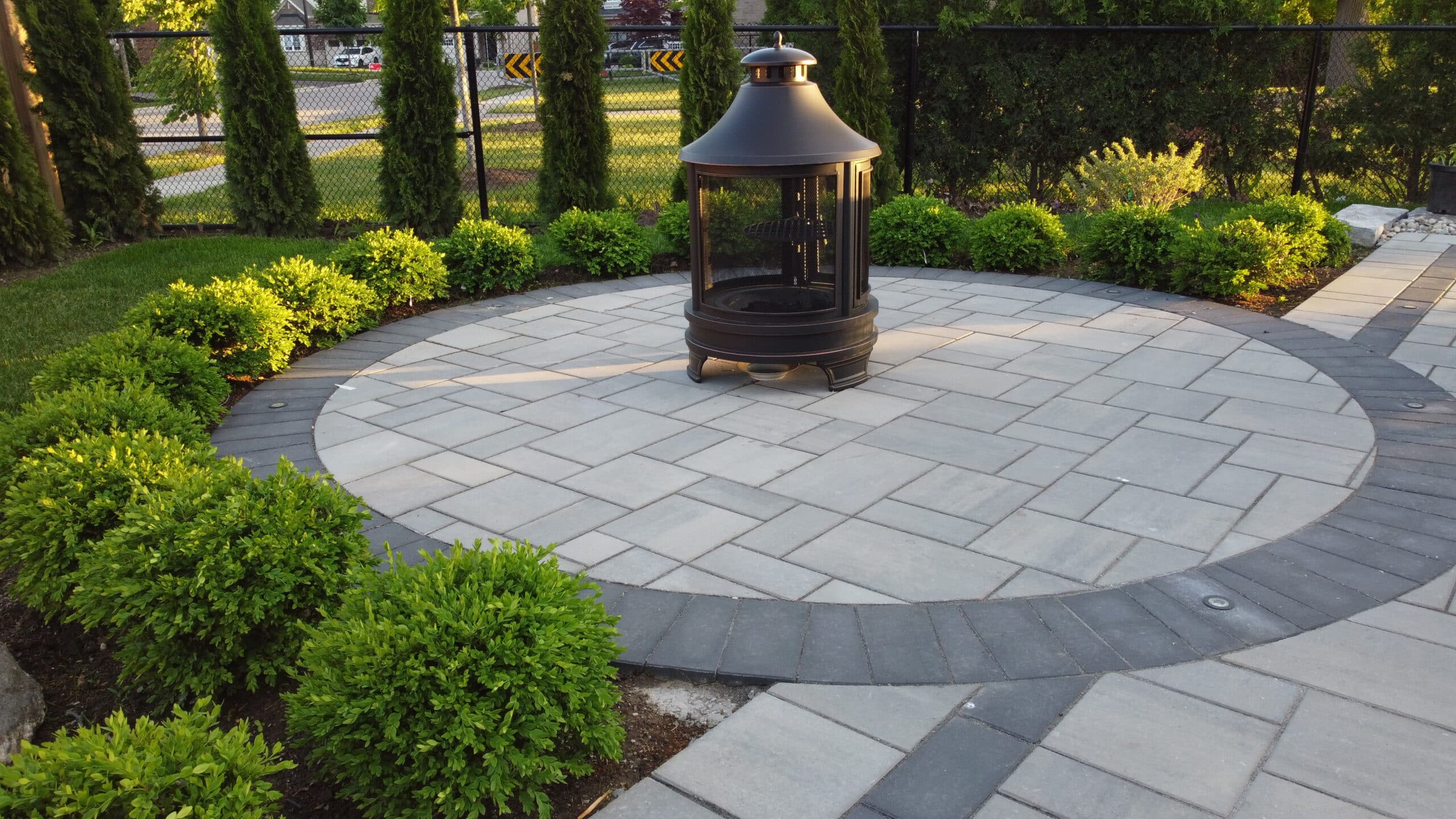 Our dedicated team prides itself on quality workmanship and attention to detail, and is committed to ensuring your project is delivered on time and on budget, but above all, the way you envisioned it! 
Square Feet of Landscaping Installed
Alex and his crew were exemplary. They provided amazing work with our backyard interlocking patio and created the half moon shape steps from our home that my wife and I envisioned.
I was very impressed with his follow-up calls to ensure all work met my satisfaction and recommend his company highly for driveway re-surfacing/sealing, paving stone repair or other related work.
Serving Areas Across the GTA